Auto locksmith Alexandria, VA – Locksmith Service Alexandria VA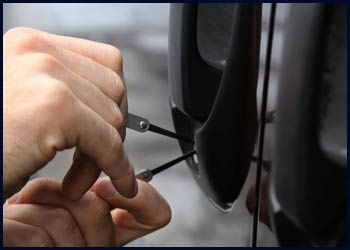 In an age where nearly household has a vehicle, auto locksmiths have become a vital link in helping you access your vehicle without a hitch. What would happen if you lost your car keys and find no one to help you craft a new one? What happens if your car trunk jams and there's no way to open it? During such situations, you need the assistance of a reliable, trustworthy and skilled auto locksmith – and if you live in Alexandria, VA area, you can always find what you need at Locksmith Service Alexandria VA.
Why chooseus?
Your car is likely a hefty investment, second only to your home. In that case, how willing will you be to entrust it in the hands of strangers? For all you know, the technician who claims to be fixing your lock, could do away with valuable parts. That's why; you need to be choosey when hiring an auto locksmith! Choose Locksmith Service Alexandria VA because each one of our technicians is handpicked with thorough background checks done. They're skilled, experienced and abide by a strict code of ethics, that makes sure our services retain quality and are delivered with integrity.
What do we provide?
Replace car keys:
Lost your car key? Nothing is worse than losing access to your vehicle and then having to wait for weeks to get new car keys made. Thankfully, with us by your side, you can get new keys swiftly. We arrive on location in less than 20 minutes and can craft you a new key within an hour.
Extracting broken keys from locks:
Keys being subject to daily use undergo excessive wear and tear. With time, your key may eventually break in the lock. When that happens, do not attempt to extract the broken pieces by yourself because you may risk damaging your ignition lock. Call our auto locksmith for extraction.
Car lockout assistance:
Stranded in the middle of nowhere simply because your car lock refuses to work? Before you pick up the nearest rock you can find to smash the windows, ring Locksmith Service Alexandria VA up! Our automotive locksmiths will get there in quick time and ensure that you regain access in a non-destructive manner..
We provide all this and more:
From making new keys to fixing locks to opening up your jammed trunk to tackling persistent ignition issues, there's absolutely nothing our auto locksmiths can't do! Being your one-stop locksmith service, 703-995-0900 is the only number you'll ever have to call if you're looking for trustworthy and quality work in Alexandria, VA area.